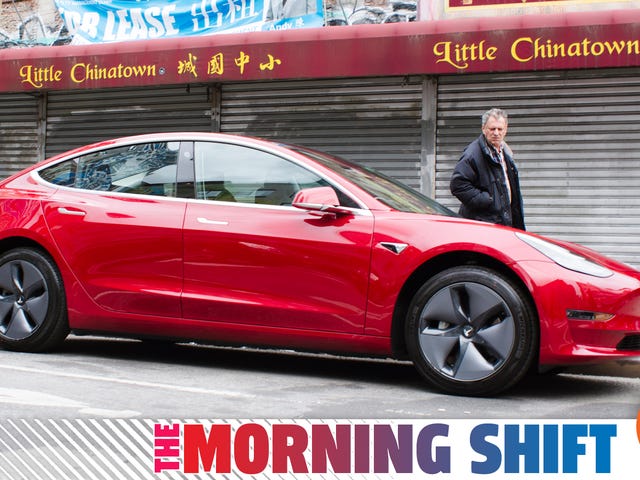 The Morning Shift All your daily car news in one convenient place. Isn't your time more important?
Tesla critics are having a rough time, Harley critics are having a slightly better time, and Trump is making things worse. All of this and more in The Morning Shift for Wednesday, Jan. 15, 2020.

1st Gear: You Don't Have To Do Any Of This
Tesla's stock has been soaring in recent weeks, as we...